I'll be wrapping up my Korea posts this week...2 months later. -_- (that's my Korean emoticon for a sheepish face)
Restaurants and bars line the streets in Seoul. I love all the little decorations, themes, and details each place had to set them apart from the place next door...
Korea's greenery is so lush, vibrant and colorful. My mom is always noticing and noting pretty flowers on walks at home; I found myself doing the same in Korea.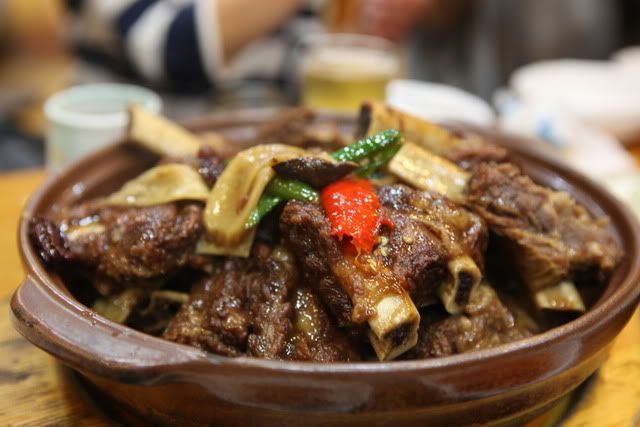 We had galbi-jim for our dinner in Seoul, courtesy of our friend James, who currently lives in Seoul and maintains a website of great eateries. Check it out
here
for the details of this
restaurant
and other tasty recommendations.
My favorite street food in Korea--Ddukbokki (rice cakes in a spicy sauce). The key to good ddukkbokki is the rice cakes. Good rice cakes should be chewy; not too hard, which means they are undercooked; and not overly soft and mushy. The ones I had in Korea never failed. I imagine this to be so satisfying on a cold winter day. You can find these served piping hot at the
Pojangmachas
that line the streets.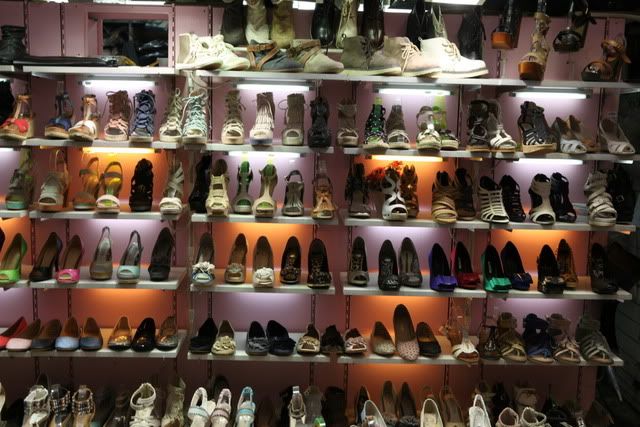 Shopping is everywhere in Seoul. Feels like each neighborhood has a unique style of shops and some sort of specialty. One of my favorite neighborhoods was Hongdae; had some great meals there, took some interesting walks, and purchased the most comfortable pair of hand crafted heels from this store called Piacere.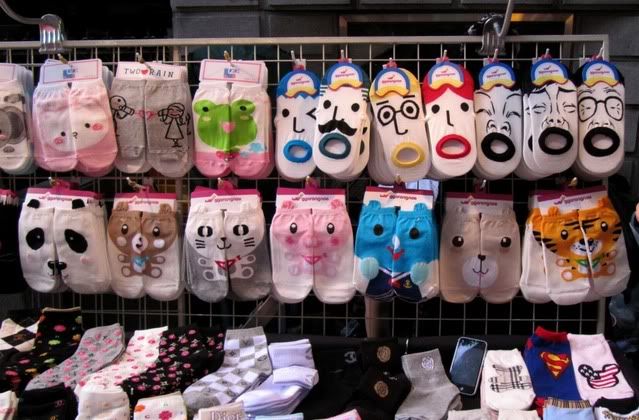 Variations on a theme.

More food. My goodness. Dessert waffles and brick honey toast (not pictured) are a must!