3 reasons I like this dip:
1) It's light and flavorful, with no mayo and no cheese.
2) It's quick to make. Minimal chopping and stirring involved.
3) Tastes good.
I think the first time I had it, I nearly ate the whole bowl as my dinner. Winner, winner.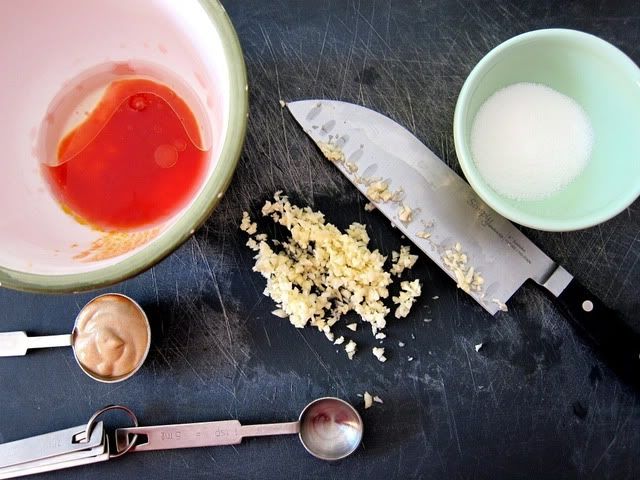 Ingredients:
15.5 oz can of Black Eye Peas
15.5 oz can Mexicorn (mix of corn and peppers)
4 large tomatoes, chopped
1/2 red onion chopped
2 avocados, cubed
To make dressing, combine:
2 garlic cloves, minced
2 tspn oil
2 Tbsp red wine vinegar
1 Tbsp hot sauce (I use Tobasco)
1 Tbsp dijon mustard
2 Tbsp sugar
Serve with chips and enjoy.